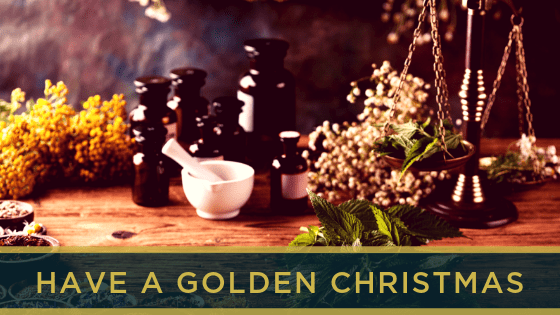 Over the last 10 weeks or so, Creative Words has been seeking out the wisdom of a range of experts in their field, to bring you their perspective on different methods of getting your content out there.
We've spoken to:
We have also had insights from:
It has been fantastic!
There has also been a lot to take in.
And Breathe!
When faced with a lot of great ideas it can be very exciting. We want to try it all.
"Sure, I can do a video!"
"Podcasting – easy!"
"How do I sign up for a Canva account?"
Before you know it, you'll have a list of things to do that's as long as your arm. And the same amount of time as always to get it done (not enough!).
So, once the mad rush up to Christmas is over, and you have time to stop and take a breath, give yourself a break and mull over this blog series while you are mulling the wine (see what I did there?!)
Just because you can, it doesn't mean that you should
This series has been about opening you up to the art of the possible. Now you can reflect and decide which, if any, of these content types will work for you.
And pick one to work on first.
Give yourself the time and space to try it, experiment, fail, learn and grow into it. Once it becomes a part of your routine, you can come back to this series and pick something else.
One thing at a time is going to give you the best chance at putting some great content out there. Which, after all, is what this is all about.
And, for now, from myself and the team, I wish you all the joys of the season and look forward to sharing more Content Alchemy with you in 2019.
https://www.creativewords.cc/wp-content/uploads/2018/12/BlogHeader_GuestExpertSeries_SeriesWrap_FINAL_V3.png
315
560
The Content Alchemist
https://www.creativewords.cc/wp-content/uploads/2022/07/CW-LOGO-R-Landscape-White-300x128.png
The Content Alchemist
2018-12-19 13:00:25
2018-12-19 13:00:25
Have a Golden Christmas