Testimonials come in many shapes and forms. Here are a couple of examples.
In a video
Pete Cohen. Keynote Speaker, Life Coach and Entrepreneur. Co-founder of Mi365.
We work for Pete on a regular basis, providing content for his Online Membership Service – Mi365 Elite – and have also collaborated with him on his highly successful Mi365 Journal, several e-books and regular LinkedIn articles.
Patti Dobrowolski, TEDx speaker, critically acclaimed comic performer, writer and business consultant
Patti wanted to convert her ground breaking menthods into an online training programme. We worked with her to create a content strategy and plan, to map out a clear path to a successful launch.
Katharine Ellis, Life Coach
www.ellisinspired.co.uk
We created the content for Katharine's website and co-oridinated with the designer and developer to make the process as easy as possible for Katharine.
Ilana Jankowitz, Certified Money Coach (CMC) www.mindfulmoneycoaching.com
We have been working with Ilana for the past year, producing regular blogs, newsletters and articles for a magazine in Zurich, as well as providing copy for her website and lead generation material.

From a customer feedback form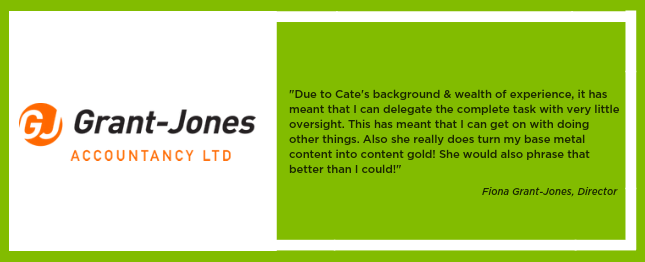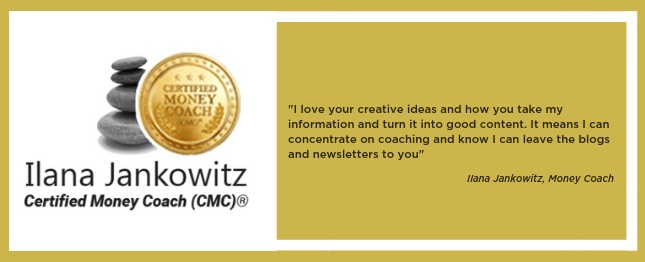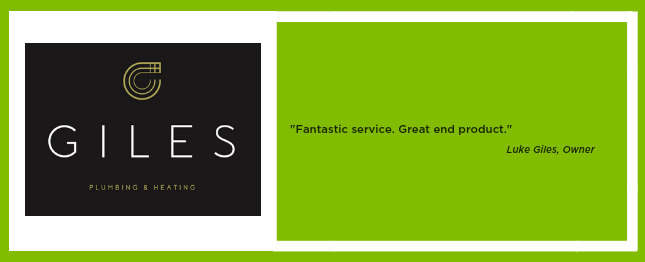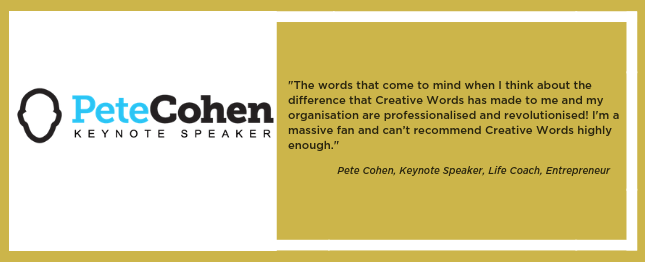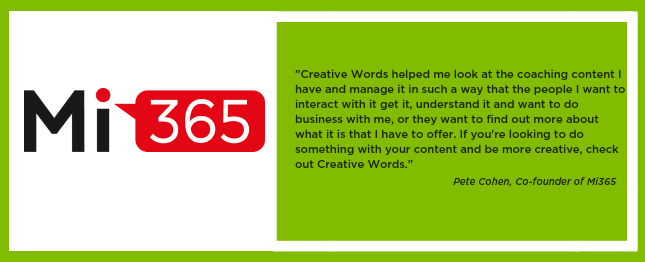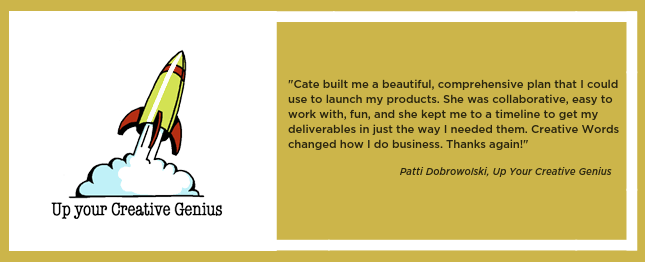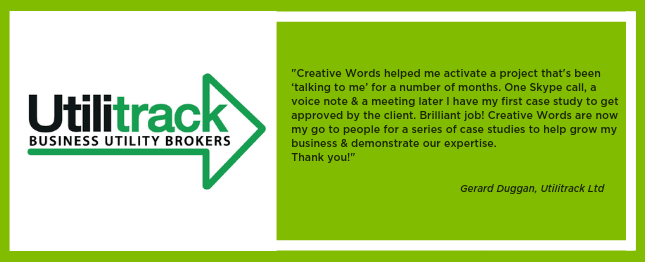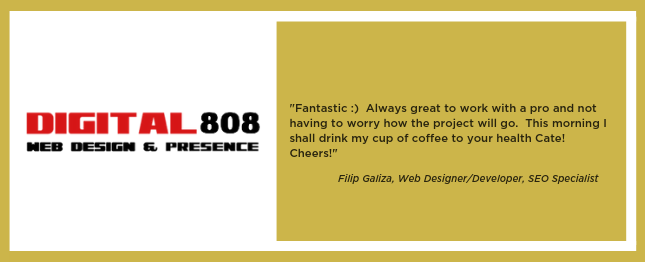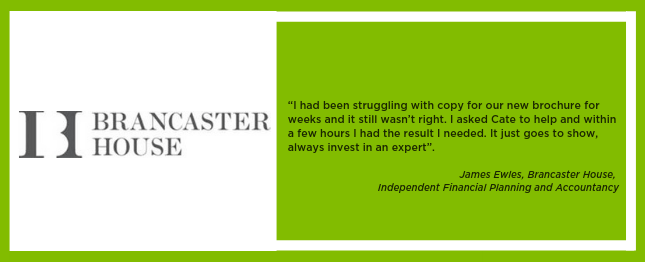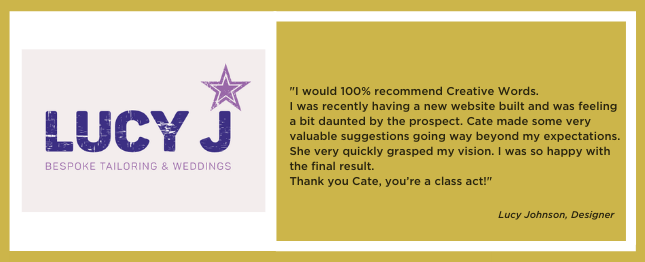 From our online program